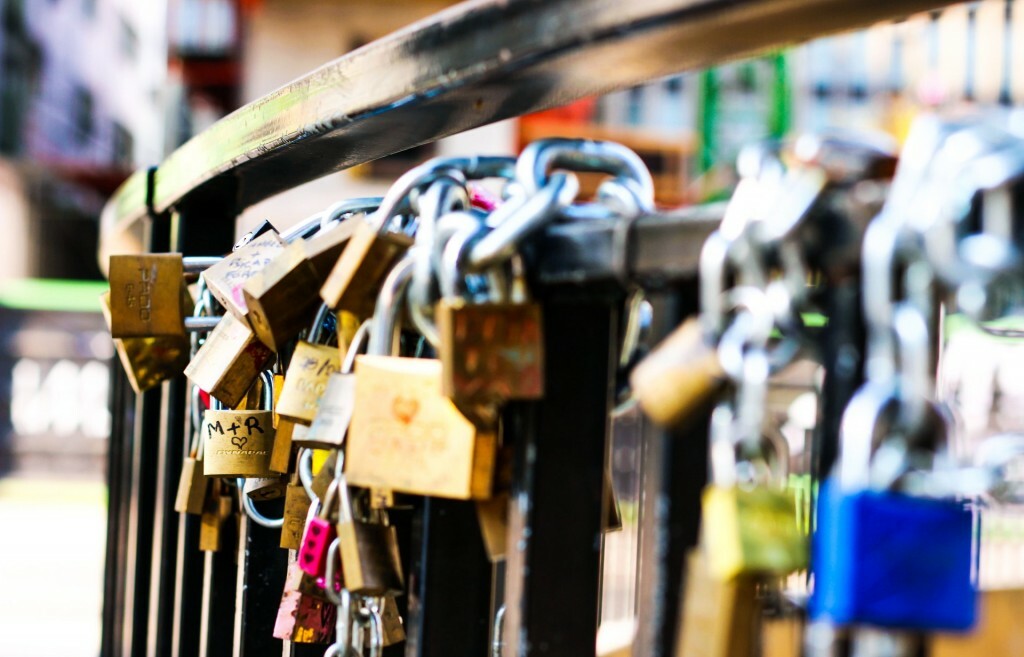 Cart
PDF Association members who login to pdfa.org before adding to their cart receive a 10% discount on ISO documents.
This webstore allows you to purchase ISO standards managed by ISO TC 171 SC 2. Each document is delivered as a PDF file. Per ISO and ANSI requirements the PDF you receive will be watermarked with your name and company name. An invoice will be delivered to the email address you provide once the purchase is complete.
Residents of Massachusetts (USA) will have 6.5% sales tax added to their total purchase. All ISO document sales are by credit-card only (Visa, MasterCard or American Express). Credit card payments are processed by stripe.com. All sales are final and in US Dollar (USD).